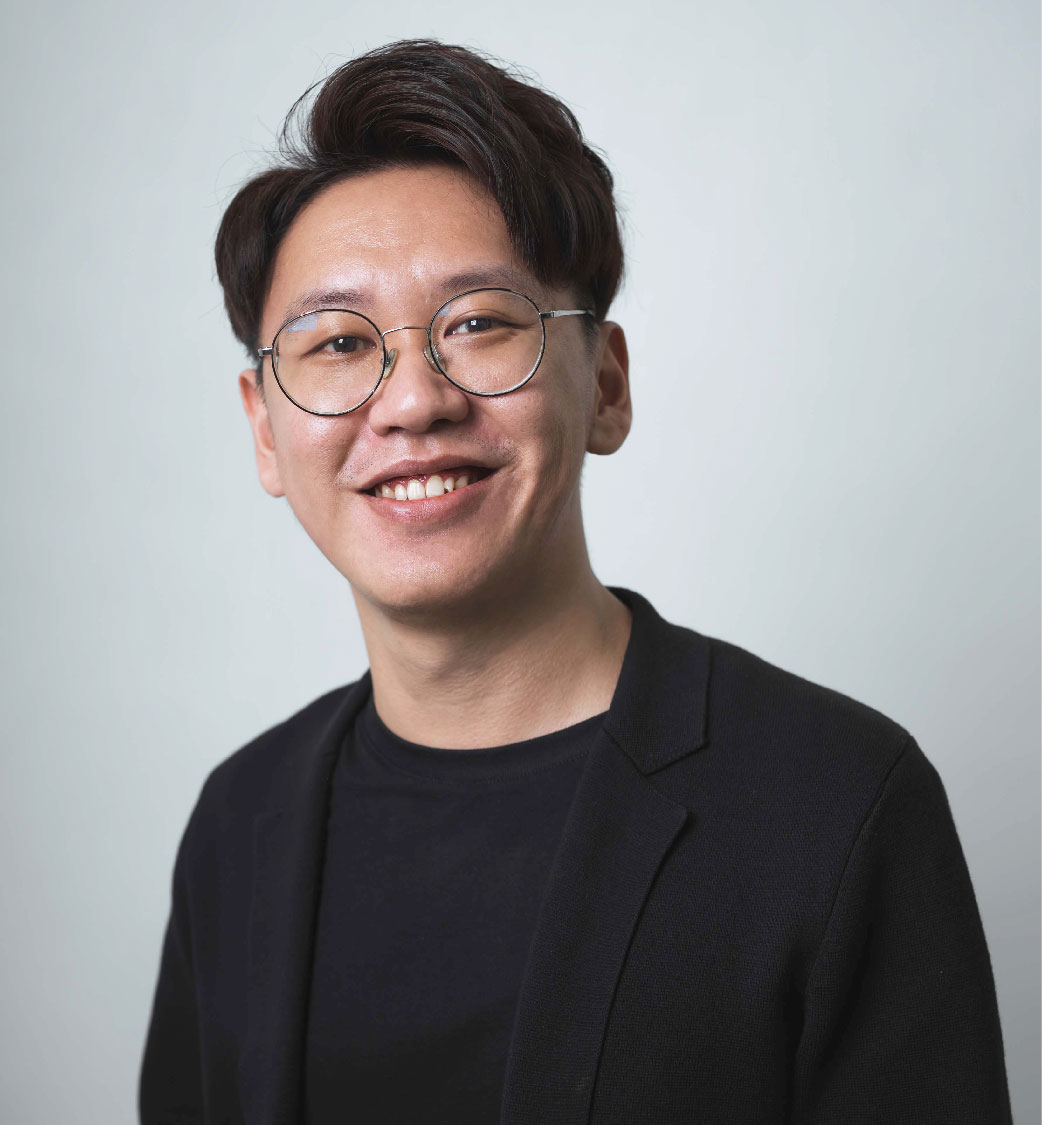 Vincent Leow
Neo Team . Educator
Vincent started his career in 2010 and graduated from the top hair academy in the northern peninsula of Malaysia. After graduating, he gained experience in the field by working as a hairstylist for more than 8 years before progressing on to become a technical educator at Nekderx where he handles the education for multiple international brands. Vincent is well equipped with knowledge surrounding the topics of cut, color, perm, styling and photography.

Always determined to push his own boundaries, Vincent has participated in numerous hair competitions focusing on hair coloring and from there he discovered his passion for hair color and photography.

Vincent leads the salon education for Nekderx in the northern peninsular of Malaysia conducting hundreds of salon demonstrations, training, seminars and workshops. With his eye for creativity, Vincent proves himself valuable in directing photography and video shoots making him a guru at capturing and showcasing the artistic and tasteful aspect of his work.
Vincent Leow's Courses