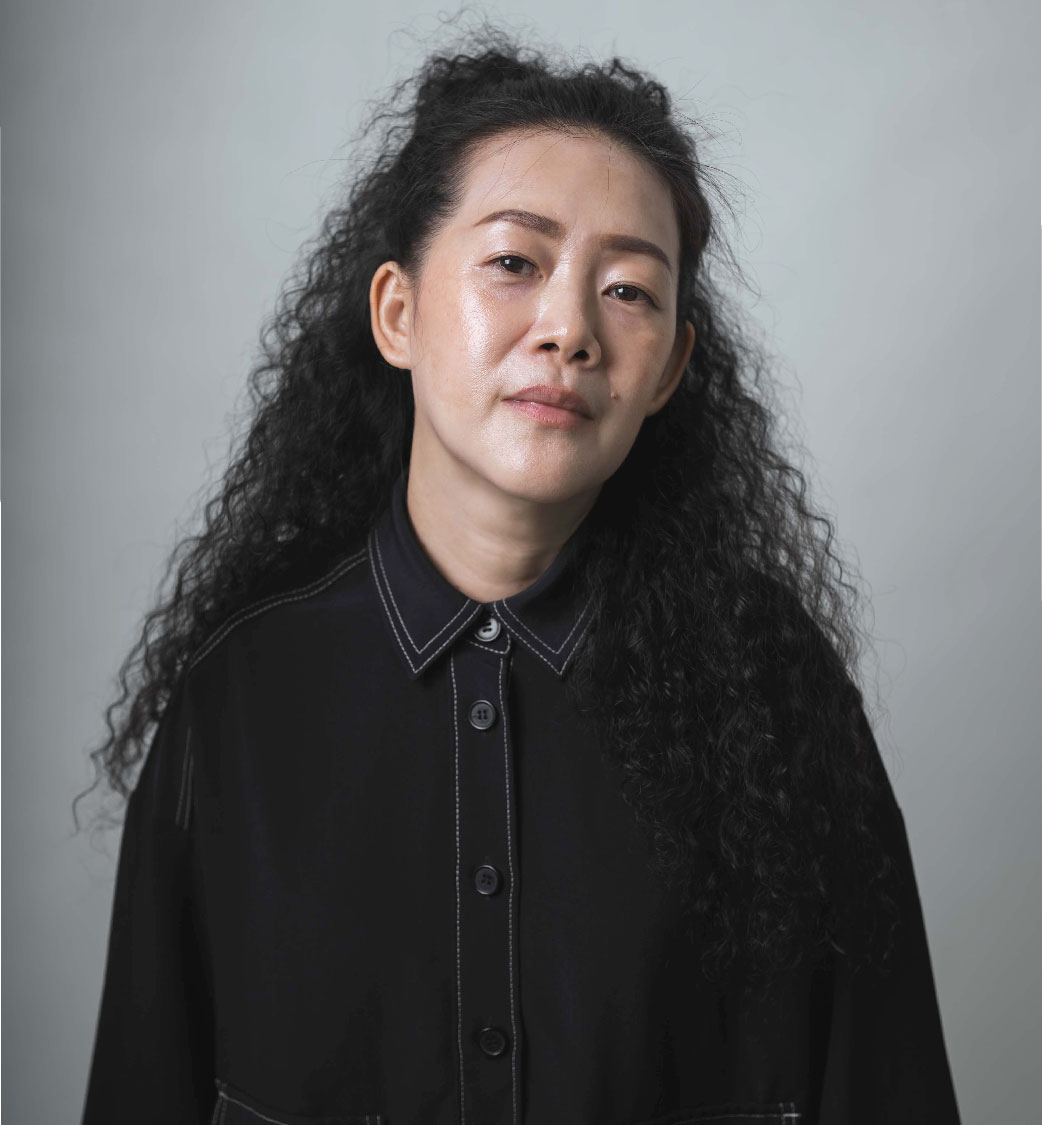 Jzane Ho
Neo Team . Educator
Jzane began her hair dressing journey in 1992 by enrolling into Thomas & Guys Academy. Over the years, Jzane has transitioned from hairdresser to salon owner to educator with her first education role at a product company called Arimino. She then realised that her true passion lied in education as she was able learn much more than before and then share this knowledge with other hairdressers across the country. After 2 years at Arimino, Jzane joined Nekderx where she continued her education journey of learning and sharing at a much greater scope. As an educator, Jzane has conducted numerous seminars and classes as she strongly believes that education is the key to success and to never stop learning and sharing knowledge.

1992 -1998 : Joined Thomas & Guys Academy

1999 - 2001 : Hairfront salon

2001 - 2004 : Started her own salon Vision Look

2005 - 2007 : Arimino

2007 - Now : Educator at Nekderx

With almost 30 years of experience in the hairdressing industry, Jzane has carved out her niche of being a scalp and product knowledge expert and has received many praises from salons and hairdressers within the industry for her passionate and detailed classes.
Jzane Ho's Courses