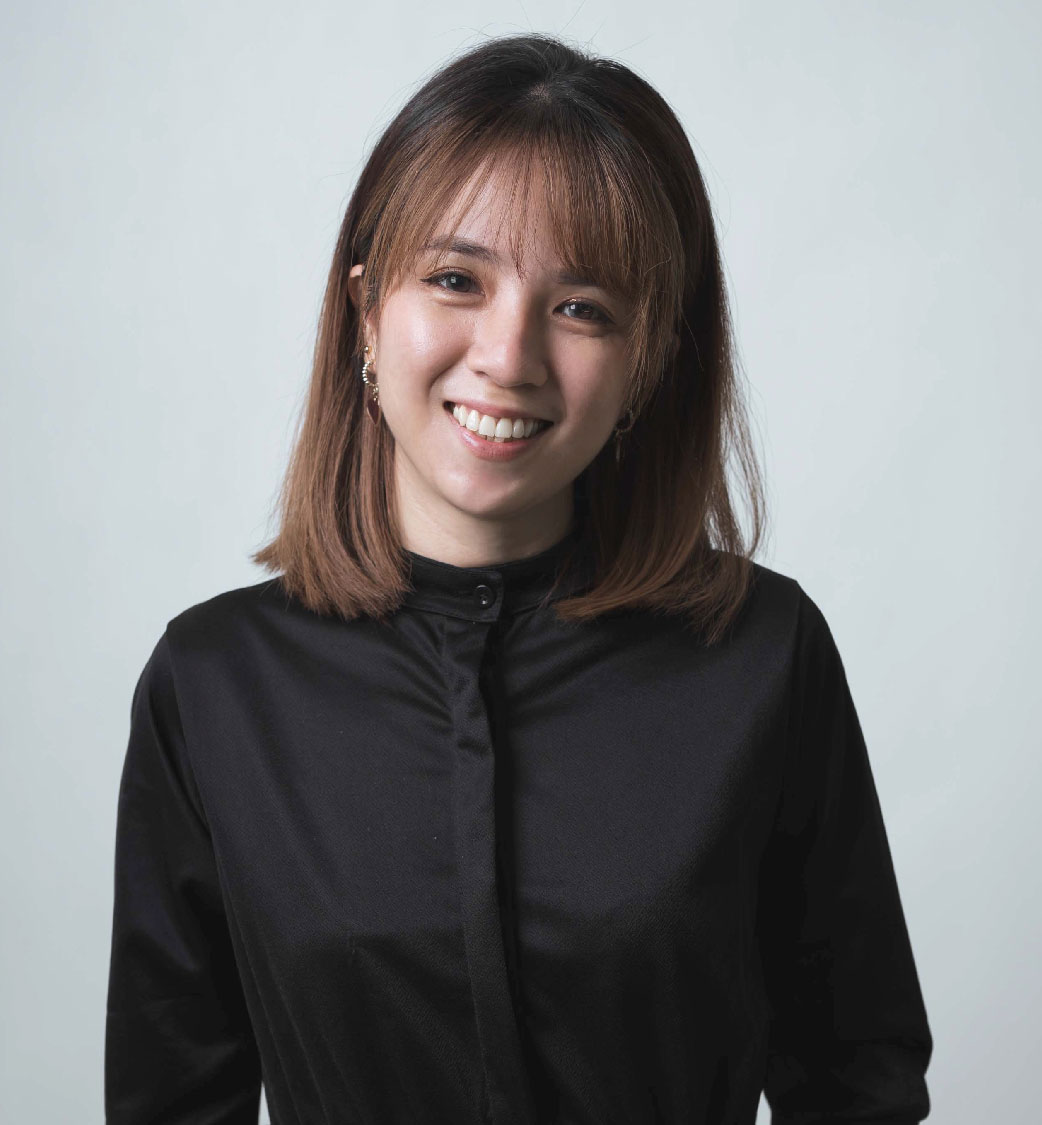 Jacklyn Ong
Neo Team . Educator
2006 : Started her hairstyling career as an assistant.

2008 : Furthered her hair dressing studies an award-winning academy in Malaysia, A CUT ABOVE ACADEMY

2009 : Debuted as Senior Stylist at RESTYLE by A CUT ABOVE

2011 : Represented Malaysia to participate in AHA HAIRDRESSING AWARD

2011 : Senior Stylist at A CUT ABOVE (PAVILION)

2013 : Worked as a Senior Stylist at a salon in Doha, Qatar in the Middle East.

2016 - Now : Senior Technical Educator at Nekderx where she is in charge of the education of several international brands.

Jacklyn is known for being an all rounder as she is versatile in all aspects of hairdressing, receiving praises for her expertise hair knowledge, color, perm and product knowledge etc due to her vast knowledge of salon works from both Malaysia and overseas.
Jacklyn Ong's Courses