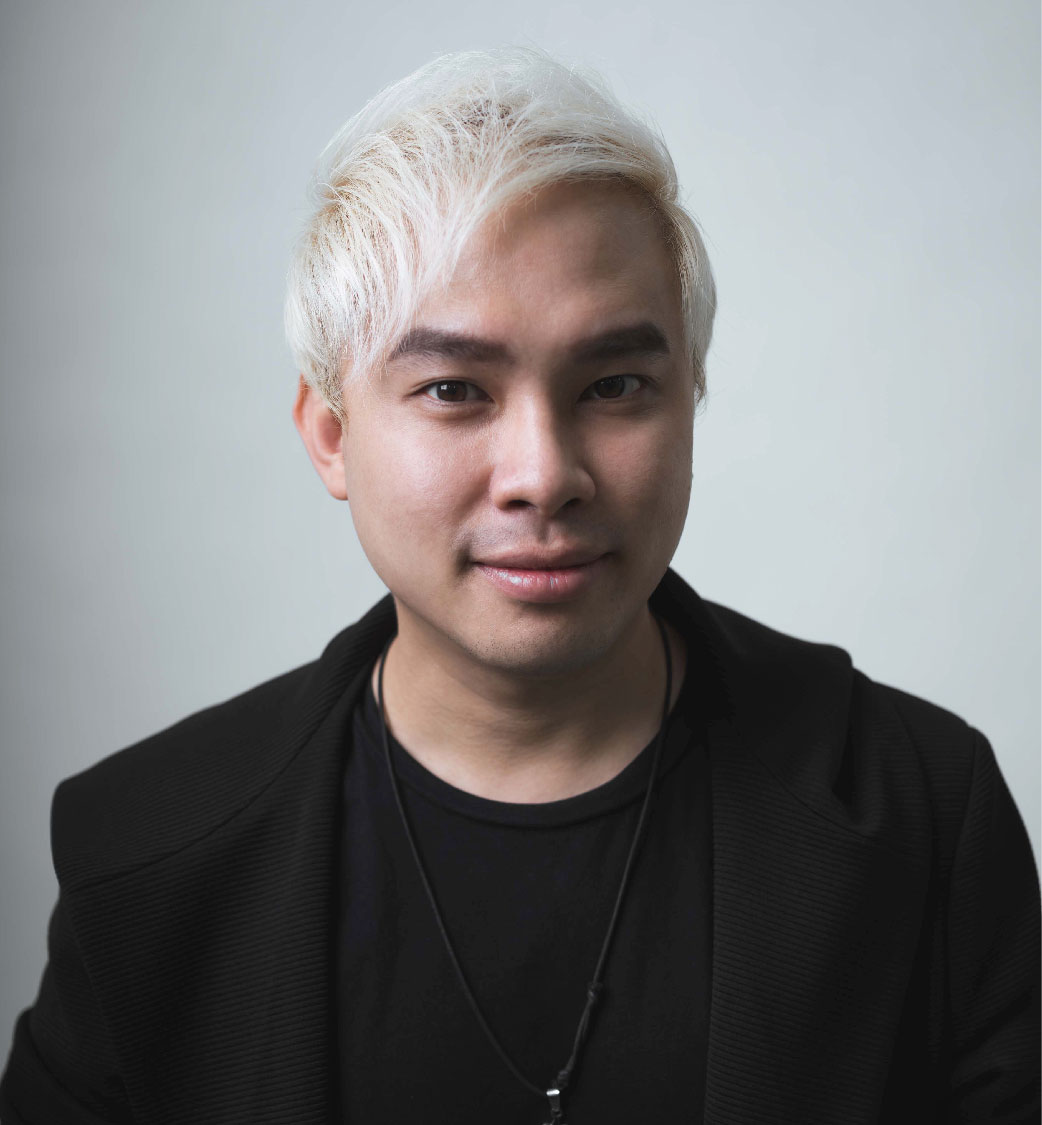 Hugo Lee
Neo Team . Educator
Having been active in the hair, fashion, makeup and styling industry for more than 10 years, Hugo has developed a keen sense of style is always up to date with the latest trends and looks. He has spent his last few years being dedicated to education where he holds the position of Senior Technical Director at Nekderx, taking charge of the salon education in the southern peninsular of Malaysia.

In 2017, Hugo won the IBE Avant-Garde Hair Styling Project championship anchoring his reputation in the hair and fashion industry. For several years, Hugo was also the designated hair stylist for various public events in Malaysia. Eager to deepen his knowledge, he joined his fellow colleagues at Nekderx to enrol in the Vidal Sassoon Academy in Shanghai, China and then Milbon's SEA Train the Trainer programme.

Hugo is an expert on matters relating to perm from technique to theories often incorporating his insight on fashion and style to his work. Over the years, he has developed his own teaching system where he shares an entire concept consisting of perm, styling and aesthetics.
Hugo Lee's Courses