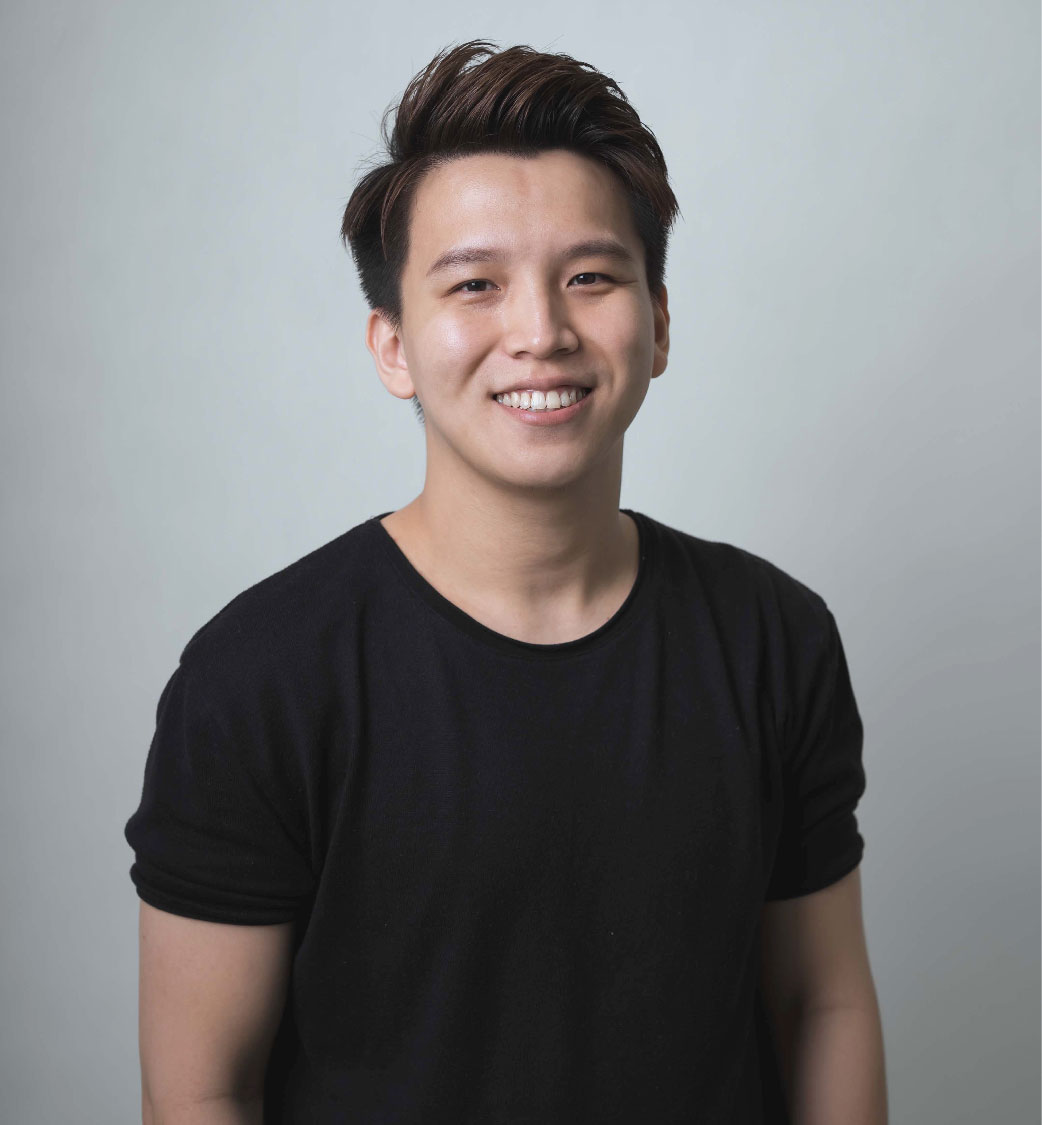 Gary Hew
Neo Team . Educator
Sabah, Malaysia

Gary knew at a young age he wanted to become a hairdresser, starting his career at the age of 19 right after he graduated. His got his first job as a hair stylist at a salon in his hometown, Kota Kinabalu, Sabah.


Brunei

Longing to grow his talent outside of his comfort zone, he travelled to his neighbouring country of Brunei and landed a hairstylist position at one of the top salons in Bandar Seri Begawan, the capital of Brunei. For 3 years, he grew his talent in Brunei developing his barbering, cutting and coloring skill.


Taipei, Taiwan

Fueled by ambition, Gary desired more and decided to further his career in Taiwan where he worked as a hair stylist in an upscale salon in Taipei. During his 4 year stunt in Taipei, Gary familiarized himself with the salon culture, skills and customer service of Taiwan and was a favourite among his customers due to his sociable charisma and detail oriented work.


Kuala Lumpur, Malaysia

Subsequently, Gary decided to return to Malaysia and joined Nekderx as Senior Technical Educator where he handles the education programmes for various professional international brands.

His skillsets include :

• Expert in color, balayage, foilayage, airtouch and etc .
• Vidal Sassoon Academy Graduate
• Photography and Video Specialist
• Winner of Asia's Train the Trainer Programme contest
• Multi talented Hair Stylist

Behind the scenes, Gary dedicates his time to photography and videography and over the years built his shooting and editing proficiency in photography and videography.
Gary Hew's Courses