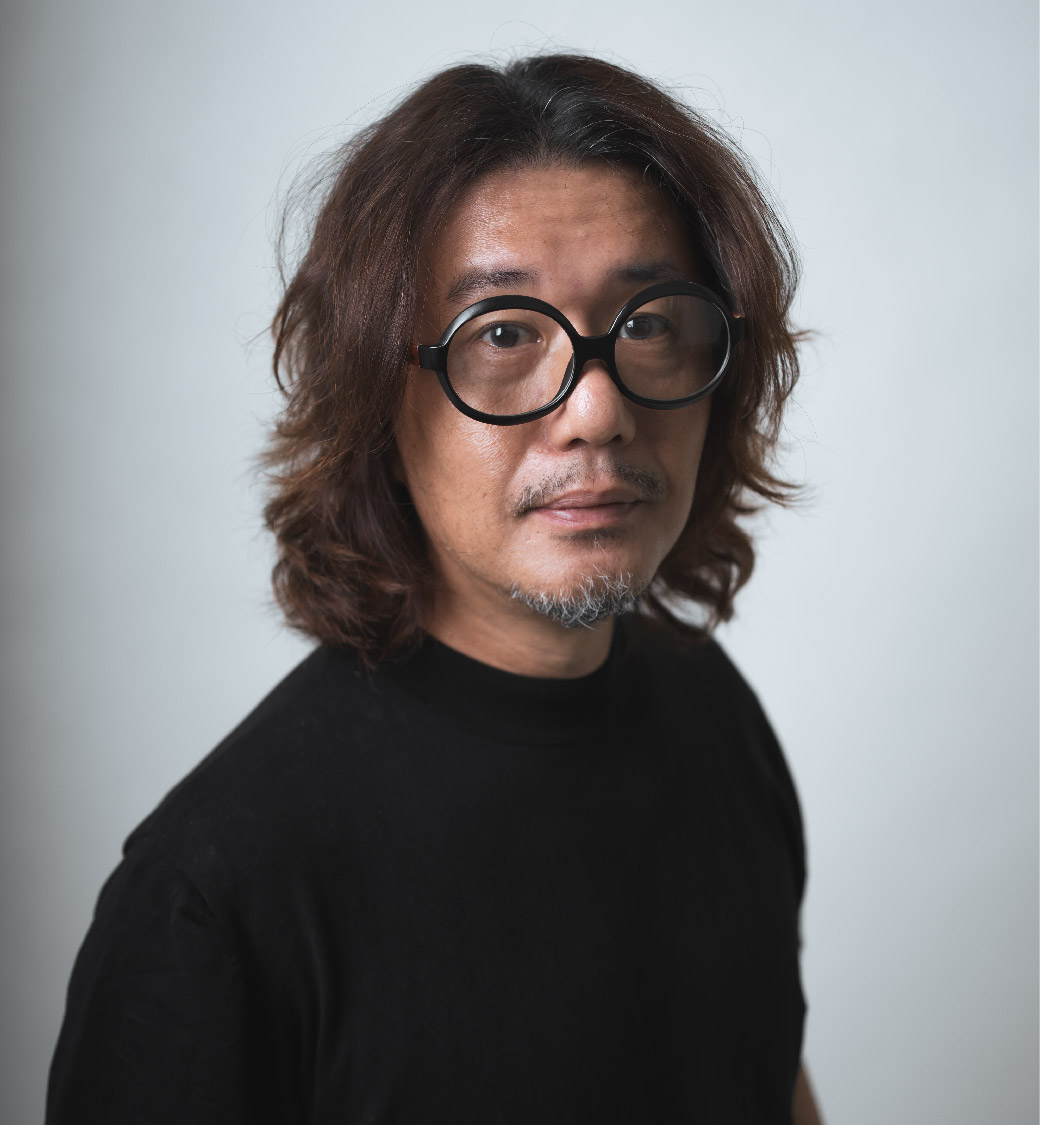 Chris Chan
Neo Team . Technical Director
Chris comes from a family of hairdressers, inheriting his passion from his mother who was also a hairdresser of her time. Holding his first pair of scissors at the age of 12, he realised his passion for hair dressing as he started giving free hair cuts to his schoolmates.

In 1988, Chris decided to realise his dream by enrolling into Peter & Guys Academy in Singapore where delved deeper into the world of hair dressing. Holding a pair of hair scissors came natural to him and moving them swiftly and skillfully between his fingers came with ease. Apart from hair cutting, Chris also excelled at perm techniques.

Following his graduation from Peter & Guys Academy, Chris joined Mode Salon in Singapore where he continued to develop his hair cutting skills with the utmost speed and precision. Chris's love to share and learn eventually led him to his first educator role at Wella in 1995 and he has since never looked back and has enjoyed every moment of sharing and learning at the same time. During his 9 years at Wella, Chris mastered various cutting and perming techniques while deepening his knowledge for color theory and color practical. Due to his multi-lingual ability, Chris was able to fast track his educator career by conducting a vast number of cut, color and perm seminars, workshops and hair shows.

In 2011, Chris joined Nekderx as Technical Director where he is responsible for conducting various courses and participates regularly in hair events, seminars and hair shows for many well-known international brands. His profound understanding of most color brand characters and product knowledge in the industry has garnered him a respectable reputation as an educator in the industry.

• Year 1990-1995 : Thomas & Guys as Instructor & Salon Manager
• Year 1995-2002 : ZOTOS & SHISEIDO Senior Educator
• Year 2002-2011 : Wella Professional & Sebastian Senior Educator
• Year 2011- current : NEKDERX Technical Director

His jovial personality and outgoing character has helped him build meaningful relationships with many salons and also allows him to understand what the salon, staff and consumer needs. Incorporating his 30 years of experience and love for cut and perms, Chris has developed a unique and easy to learn syllabus suitable for hairdressers of all ages and level.
Chris Chan's Courses
SALON MANAGEMENT
53 total minutes . Fundamentals
RM 49.00
53 total minutes . Fundamentals

RM 49.00